Welcome to That's My Truck!
Welcome to That's My Truck. Whether it is your vehicle and our solutions whether you want to accent a personal vehicle or upfit a fleet of commercial vehicles. We offer a complete vehicle upfitting service.
With over 40 years' experience in the aftermarket industry, we focus on giving our customers the personal attention needed to offer them the best solutions for their upfitting needs.
We are associated with numerous organizations to that allows us that connection to continually exceed in updating current technologies with the changing needs to our customers. Being involved with these organizations keeps our knowledge up to date when the customer needs can change year to year or even in the middle of a current upfit. We proud ourselves in our experience, products, and installations. As complex as even installing law enforcement equipment we are recognized by numerous agencies in the emergency vehicle community.
Vehicles change every year in one way or another, a customer may not realize one product may work better for them than another. With the experience and the knowledge our employees have of products we must be diverse to have the ability to provide that better connection to our customers.
With our many years of experience our #1 is on customer service!
In Any Industry Service Ranks #1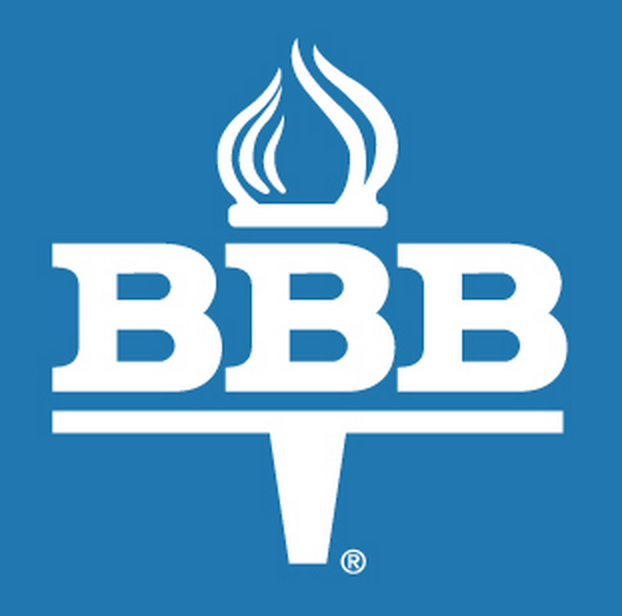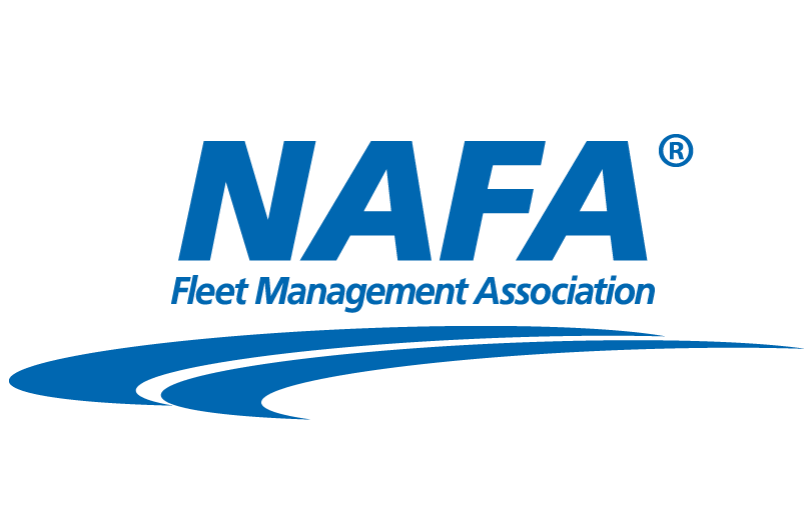 National Fleet Association – association to support associate members representing companies including vehicle manufacturers, aftermarket equipment, service providers and others.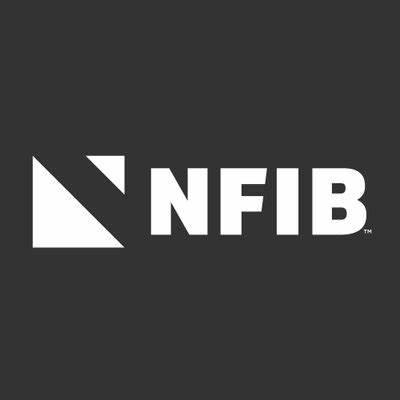 National Federation Independent Business – organization advocating for small & independent business owners.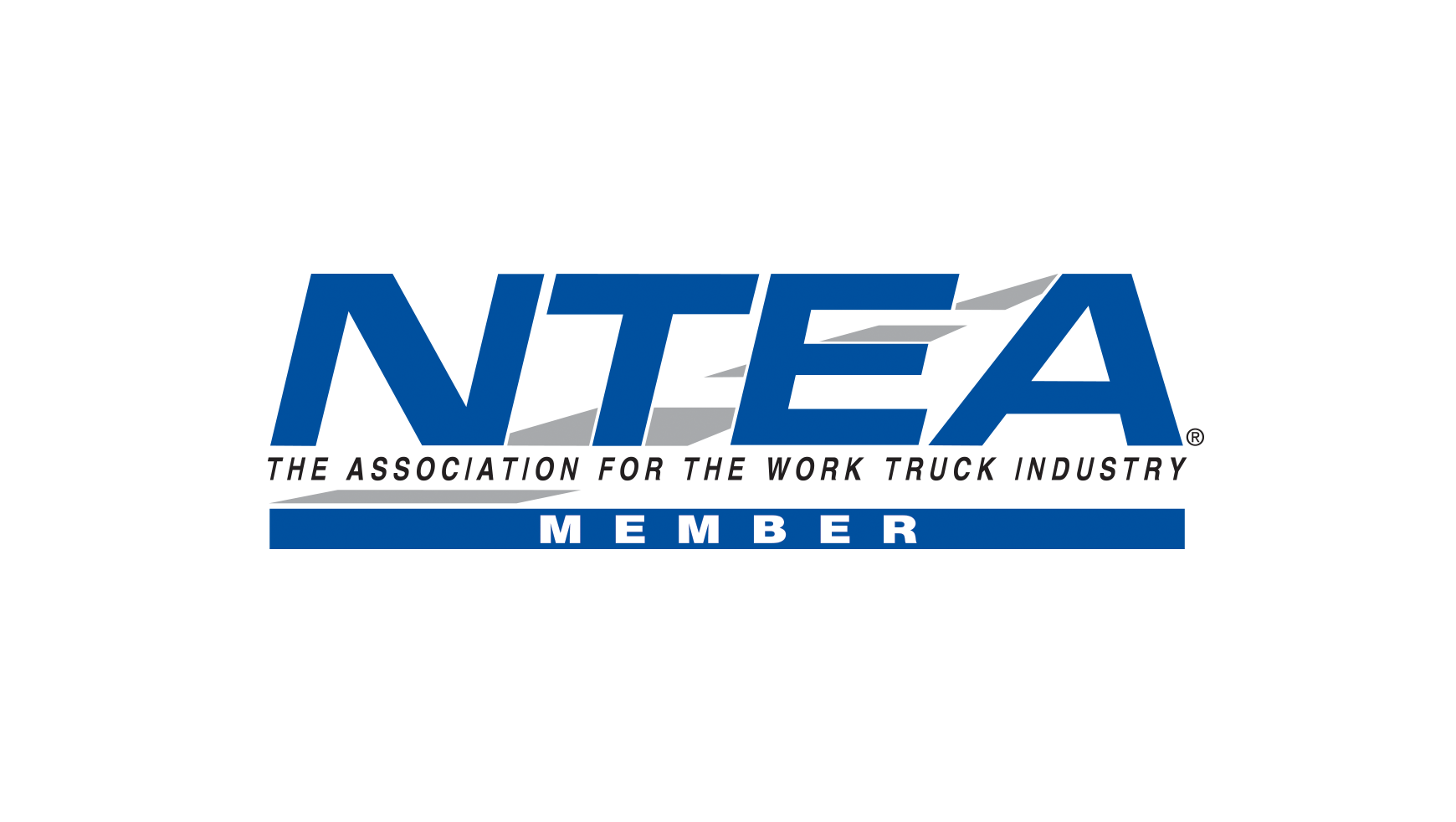 Association for the work truck industry that represents companies that manufacture, distribute, install, sell & repair commercial trucks, vans equipment and accessories.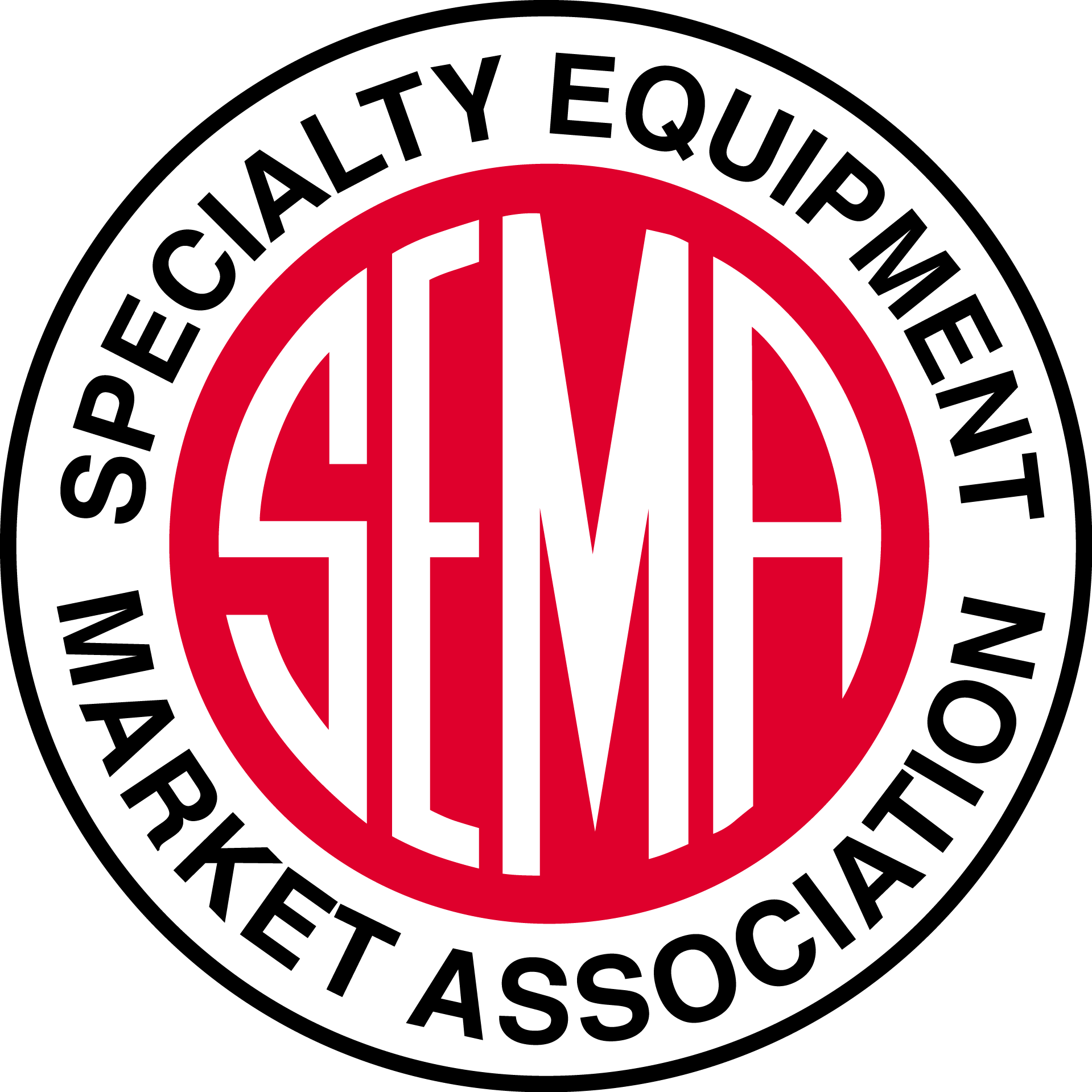 Specialty Equipment Market Association – members are producers and marketers of specialty-equipment products and services for the automotive aftermarket
Proud to be associated and contributors to the following:
IA State Sheriff's & Deputies Association